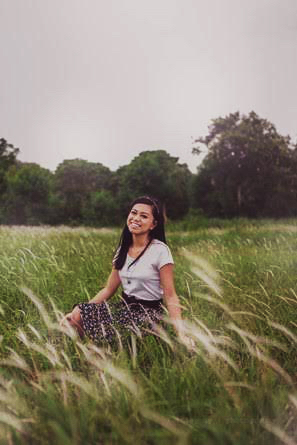 Gordon Faber Scholarship Recipient 2016
Princess Anna Lee Palicte, a graduate from Century High School, is the recipient of the $2,500 2016 Gordon Faber Scholarship for healthcare education. Palicte was selected through a competitive application and interview process from among finalists representing each of Hillsboro's public high schools. She will attend University of Portland and plans to pursue a degree in nursing.
"By studing nursing, I am able to fulfill my passion and life purpose, which is to serve those that are physically ill, the at-risk disabled, and people that are financially needy. I desire to make an impact in the medical field and give back to my community using my strengths and the values learned from my own life challenges. I am honored to be the recipient of the 2016 Gordon Faber Scholarship" said Palicte.
"Palicte's passion to pursue a career in healthcare was evident and contagious, as was her commitment and to a career path in nursing. Having overcome three family relocations during high school, she still managed to achieve a nearly 4.0 GPA, while also working, participating in extra-curricular clubs and activities including the Century Marching Band, and volunteering with United Way as well as other causes. All of this year's candidates were worthy and it was a difficult decision," said Funda Kelsay, HCF Board member and member of the HCF Scholarship Committee.
The Gordon Faber Scholarship was established in 2001 in recognition of former Hillsboro Mayor Gordon Faber's service to the community. The scholarship fund and program is managed by HCF that supports organizations and programs to enhance the quality of life in greater Hillsboro.
© Hillsboro Community Foundation | All Rights Reserved | 2023