Our Commitment to Social Justice
As your community foundation, HCF commits to listening and respecting your diverse voices and supporting strategies and approaches that advance inclusion and equity.
To this end, HCF
Acknowledges that as an organization and individually we have to learn and understand about racism and inequity, and we commit to doing so in order to be better positioned to respond to community needs.
Strives to reflect the diverse community we serve with our leadership and programs and will implement organizational practices to make this happen.
Recognizes that philanthropy can help to address the root causes of racism and inequity and will promote charitable giving that has a meaningful impact toward making education, economic and quality of life opportunities accessible to all in our community."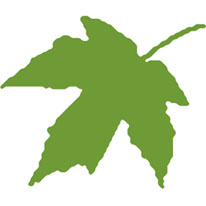 © Hillsboro Community Foundation | All Rights Reserved | 2023