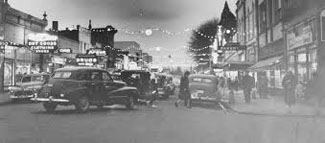 As Hillsboro has transformed, one core value has remained central in our planning and development: enhancing the quality of life in the community we share. From arts and culture to education and libraries, public health and safety to environmental preservation and parks, the people of Hillsboro have demonstrated their commitment to community livability.
The idea of a community foundation blossomed from the work of the Hillsboro Chamber of Commerce in the early 80's under the leadership of Robert (Bob) Herb. The committee was comprised of City and community leaders that regularly gathered to address pressing issues facing the community.
In l986 the Hillsboro Community Foundation was formally established and received its IRS designation as a 501(c)(3) public charity. Since then HCF has quietly and effectively facilitated philanthropy and has helped to fund numerous points of pride for our community.
© Hillsboro Community Foundation | All Rights Reserved | 2023