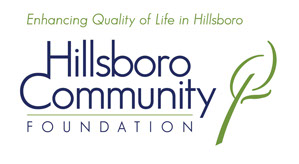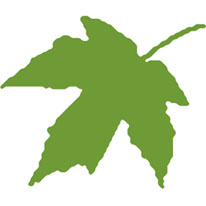 Resources for Donors
HCF's donor-friendly approach allows you to participate in many aspects of funding and grant-making without the administrative responsibilities. Comprehensive charitable planning requires professional management, meaningful and personal community connections, and attractive tax advantages.
You can enjoy the pleasure of giving without the burden of administration. We provide all administrative services related to a donor's fund, including accounting, auditing, financial management, due diligence, grant-making and evaluation.
HCF is a 501 (c) (3) organization according to Internal Revenue Service code. All contributions to the Foundation are tax-deductible. HCF Tax ID #: 93-0931059.
© Hillsboro Community Foundation | All Rights Reserved | 2022