With leadership and vision, each generation has helped shape the future for those who follow. The Hillsboro Community Foundation (HCF) champions this deep-rooted community spirit and support for the many organizations that make Hillsboro the place we treasure.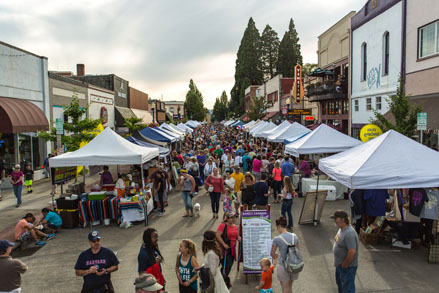 Our Role
In fulfilling our mission, the Hillsboro Community Foundation
primarily serves to:
Promote the needs of the Hillsboro community as an ambassador,
Raise awareness about the role of philanthropy in achieving community goals,
Connect donors to community causes they care about as well as the organizations, projects and programs that meet their philanthropic goals,
Create and manage donor directed charitable funds in support of the many and varied community organizations, programs and events that bring Hillsboro to life, while ensuring that the Foundation is a sustainable, viable organization, effectively delivering on our mission.
© Hillsboro Community Foundation | All Rights Reserved | 2022