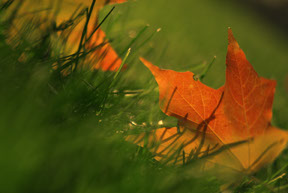 Our Vision
Hillsboro is a place treasured by all who live and work here for its deep-rooted community spirit and support for the many organizations that contribute to its livability and quality of life.
Our Mission
The Hillsboro Community Foundation enhances the livability and quality of life in our community by promoting and facilitating charitable giving to address local needs.
Our Values
As your community foundation, we are guided in our work by these values:
Stewardship & Legacy – Honoring the contributions of those who have worked tirelessly in the past to ensure the well-being of greater Hillsboro, and supporting those who will carry on that legacy. Maintaining the highest standards of integrity in donor relations and intentions; organizational governance and fiscal management; and community service.
Community Inclusion & Equity – Promoting civic engagement, volunteerism and charitable giving in support of Hillsboro causes while respecting and valuing the contributions and experiences of all of our community members.
Collaboration – Establishing and fostering cross sector partnerships with local leaders to achieve community goals and minimize duplication of effort.
© Hillsboro Community Foundation | All Rights Reserved | 2023